Our Story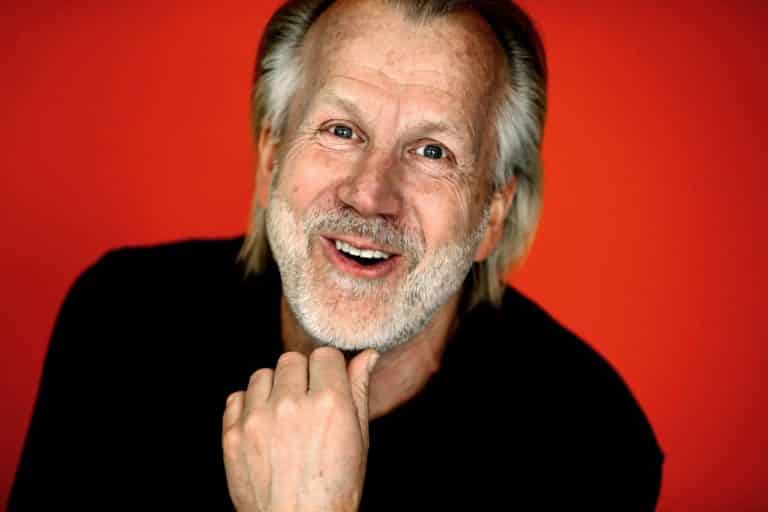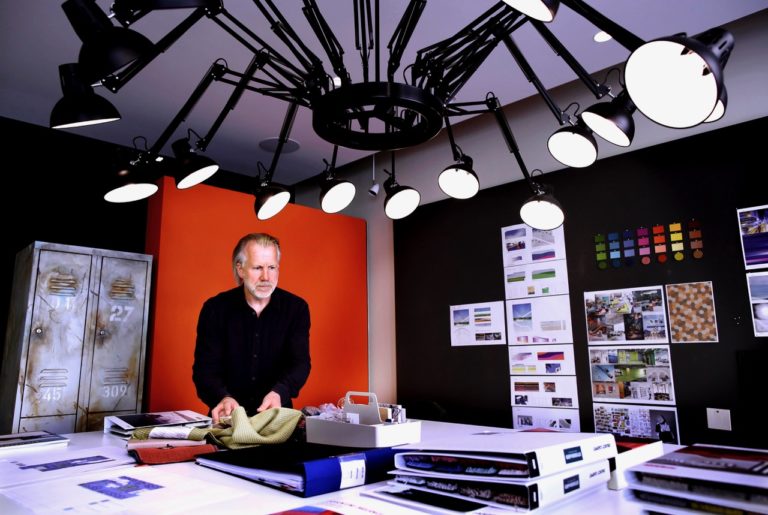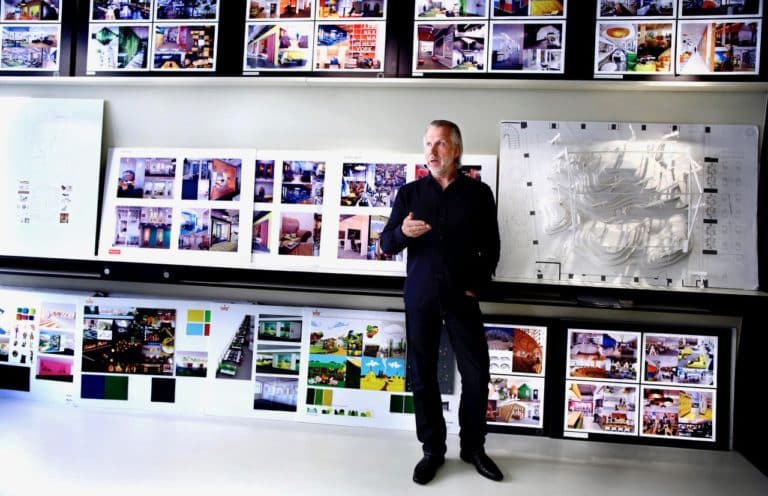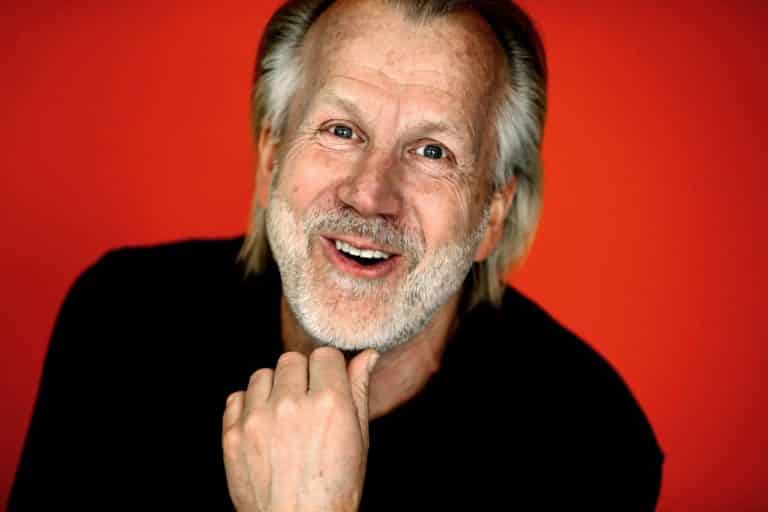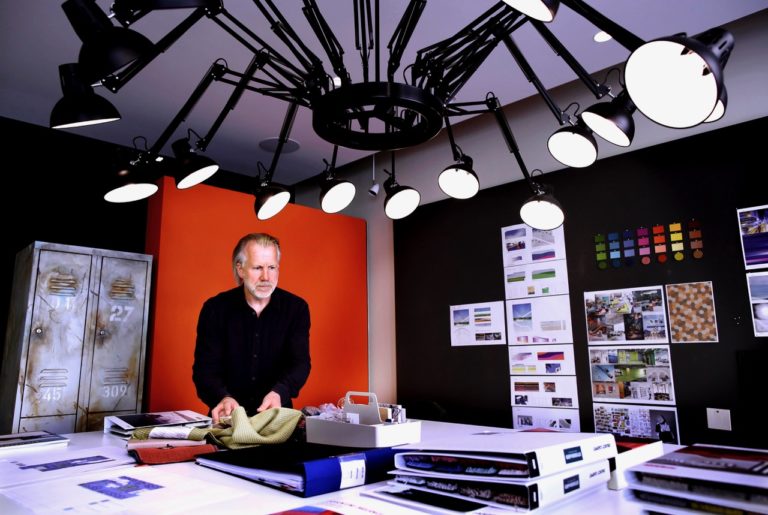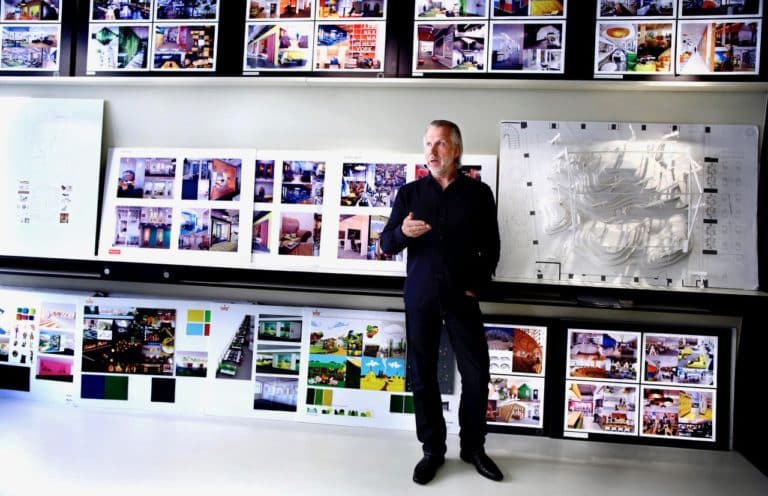 In 1986 I was at a crossroads in life. I had to decide if I wanted to continue to develop my talent as a discjockey or to focus on a new career with one of my friends from Nybro.
I have since my schooldays always done things my way. I have tried everything, from designing album sleeves for the local hard rock bands, rebuilding mopeds and cars and studied computer technologies.
Music was a big part of my life for 10 years as I was a touring DJ, playing the length of Sweden from Malmö to Sälen. In the summers I was a resident DJ at Strand Hotell in Borgholm, the manager for a nightclub in Örebro and even toured with fashion icon Sighsten Herrgård.
Because of all of this, it was a tough decision to give it all up and put my record collection in the attic. James Brown, Imperiet, George Clinton, Depeche Mode and Madonna all ended up in boxes as 10 years of the DJ lifestyle came to an end. After playing some of Sweden's most popular venues I finally became a 'grown up'.
After a move to Stockholm I became a project manager and interior decorator at Svensk Inredning. For 13 years i helped build hotels, restaurants, country houses and luxury yachts throughout northern Europe. After 13 years of working I decided to use all experience I'd gathered to build something of my own, something based on my ideas and values.
In 2001 I found the perfect place in an old work space at Rörstrandsgatan 13. I simply fell in love with the office and decided to found Adolfsson & Partners with the woman I now share my life with.
The most incredible part of the story is that music once again plays a big part in my life. Some of the biggest and most fun assignments we've had, have all been heavily influenced by music.
Hotel Rival, our first hotel assignment is owned by the former ABBA member Benny Andersson and we have since 2003 worked with all the hotel's interior design projects, big and small.
"Spotify have changed the way we consume music, so when we were assigned to develop the concept for their offices, I was extra proud.
Just as when Max Martin, Sweden's most successful music producer got in touch when it was time to build and design his new home and studio in Lärkstan."
With my background in the world of music I'm sure you'll see why I'm thrilled to have worked with Sweden's three biggest music exports and to have them as clients at Adolfsson & Partners.
And what happened to my record collection? It's back from the attic, so next time you visit us, ask nicely and I'll show you the secret DJ booth where i still spin some funk records from time to time.
// Hans Adolfsson
Founder, Adolfsson & Partners